Machine learning, Machines to measure our motion and tell us the exercise more, Machines to watch over us, Machines to keep our employees healthy, Machines to help us remember to take our meds, Machines to watch for the next pandemic, Machines to measure care quality, Machines to help doctors between and during visits give better care and the list goes on and on. Healthy Machines are reinventing healthcare as we speak, making us healthier individually and as a people.
The H2NYC / MedStartr Rise of the Healthy Machines Series events continues in 2017 with a half day conference to drill down into the circuits and systems as well as highlight some of the best new companies in the space.

Thanks to the generosity of our newest sponsor, Price Waterhouse Coopers, DataArt, and McCarter & English we will host 7 hours of networking and engaging discussions around the hottest topics in healthcare enabled with digital innovations including Pop Health, AI in Medicine, Big Data solutions, wearables and apps for healthy living. To be followed by a Cocktail party sponsored by DataArt.
Apply to Get On Stage and Win the Rise of the Healthy Machines Challenge
Do you have an idea that will use digital technology to help people live longer, healthier lives? Then we want to enable, encourage, and invest in you. With over $300,000 in funding and prizes available, we look forward to finding and funding some of the best new ideas in digital health. Learn More and Apply Here!
 MedStartr.com is the leading site dedicated to crowdfunding and crowdsourcing healthcare innovations.  Founded in 2012 by the Organizers of the Health 2.0 NYC meetup group, MedStartr and H2NYC  helped hundreds of comapnies get found and funded faster, run pitch contests, and now are sprouting a MedStartr Ventures, a fund and accelerator program unlike any other.  Based on over one hudred metrics collected during MedStartr Crowd Challenges and deep industry experts, companies are selected for investment and acceleration.  By measuring the input of vast crowds of patients, providers, partners, institutions, and investors we obtain deep, propriatary data regarding which companies are most likely to succeed for the fund, partners, sponsors, investors and institutions.  Want to get involved in healthcare innovation?  Email us at info@medstartr.com today!

"RT @telecareaware: MedStartr's Rise of the Healthy Machines 1 March (NYC) (updated) https://t.co/HHUSW5Umvv @deetelecare #RISE2017"
"Like seeing @LesFuntleyder on @CNBC ? Even better to see him at @PwC_LLP - Hear him talk at #RISE2017 https://t.co/vUkcvSTpJt"
"Happy Valentine's Day #NYC! Healthcare <3 <3 <3 Machines - come see how and why at #RISE2017 on 3/1 @PwC_LLC https://t.co/kwvZ1FLEFV"
Excited to learn about AI in health #RISE2017 #PricewaterhouseCoopers #ArtificialIntelligence #Health https://t.co/O9PuIAfE5I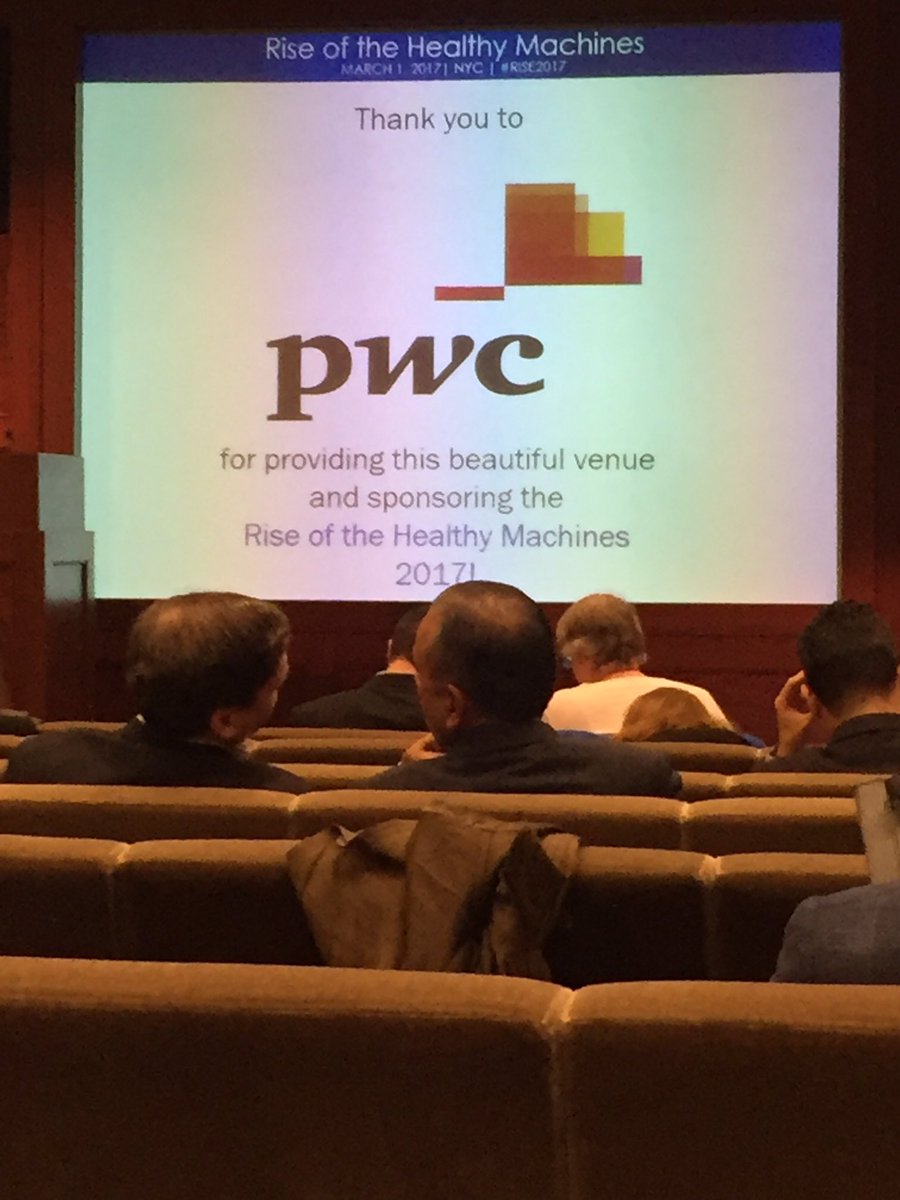 RT @deetelecare: #RISE2017 Les Funtleyder #Esquared with BenChodor https://t.co/jYfaHb4ttH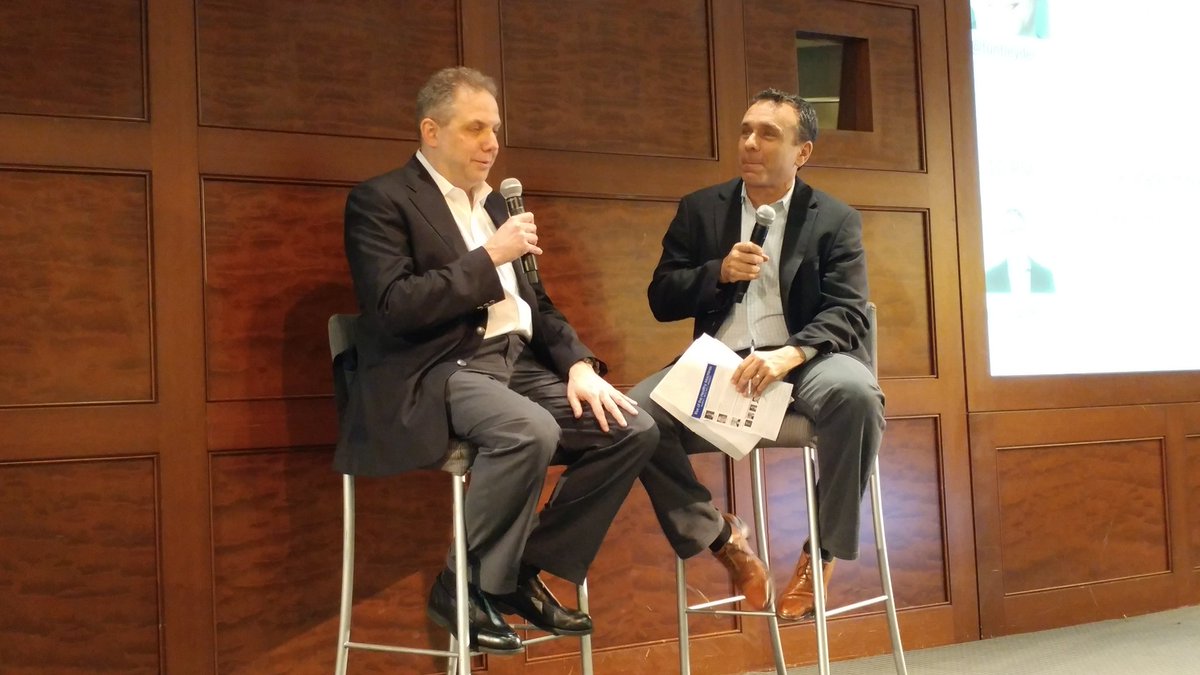 RT @MedStartr: Great Crowd at #RISE2017 - Thanks @PwC for hosting! https://t.co/sNg3arpznS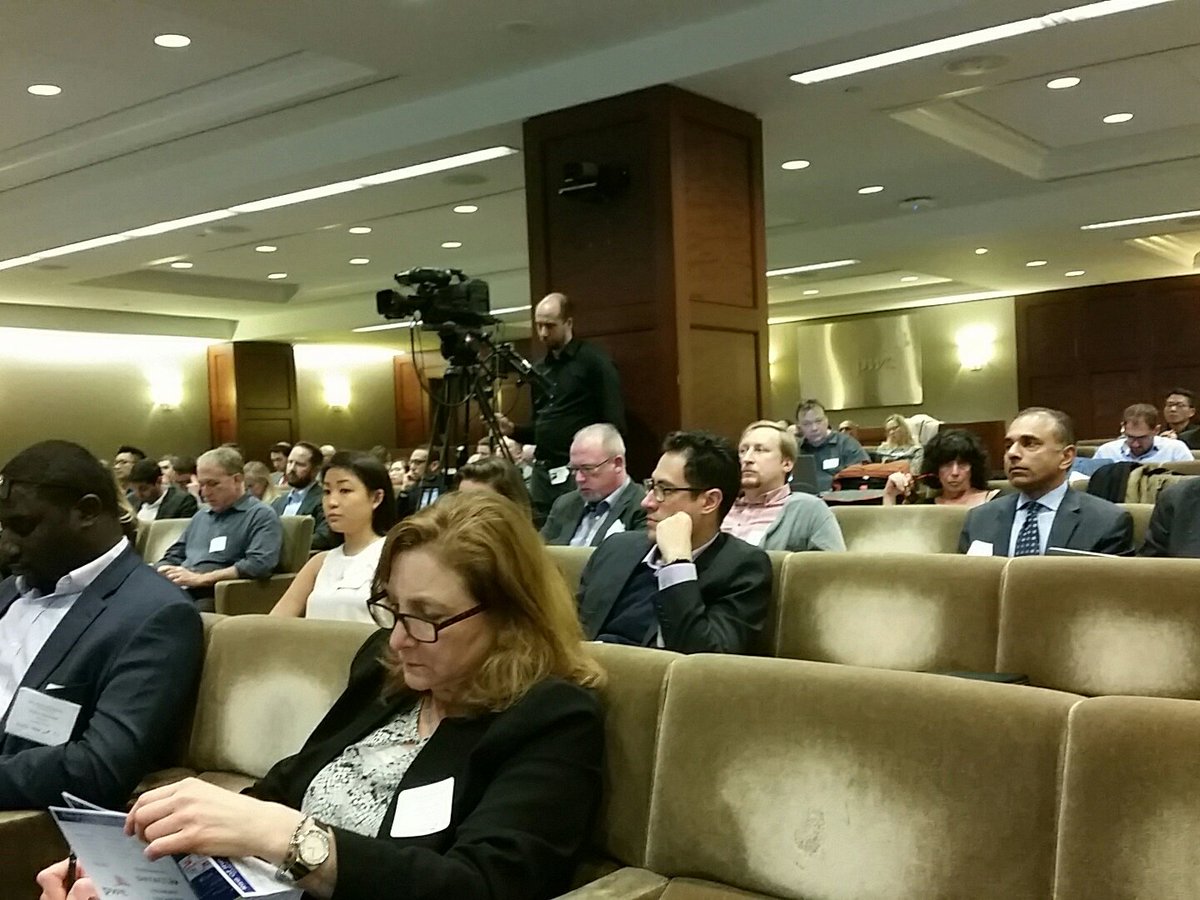 "@TiffanyAndLupus @MarksPhone yes, by not starting the conversation is a restrictive way of maintaining paternalistic status quo #rise2017"
"Listening to #Rise2017 Healthcare Challenge Finalists pitching their projects for funding. So far @HelloBwom & @yofiwellness have my vote!"
"RT @mettedyhrberg: Excited for Killer Apps for Healthy Living @MedStartr Rise of the Healthy Machines @PwC #Rise2017 @MymeeApp @CityMD @pfr…"
The winner and the man that made it all happen #Rise2017 https://t.co/0a30xFclGa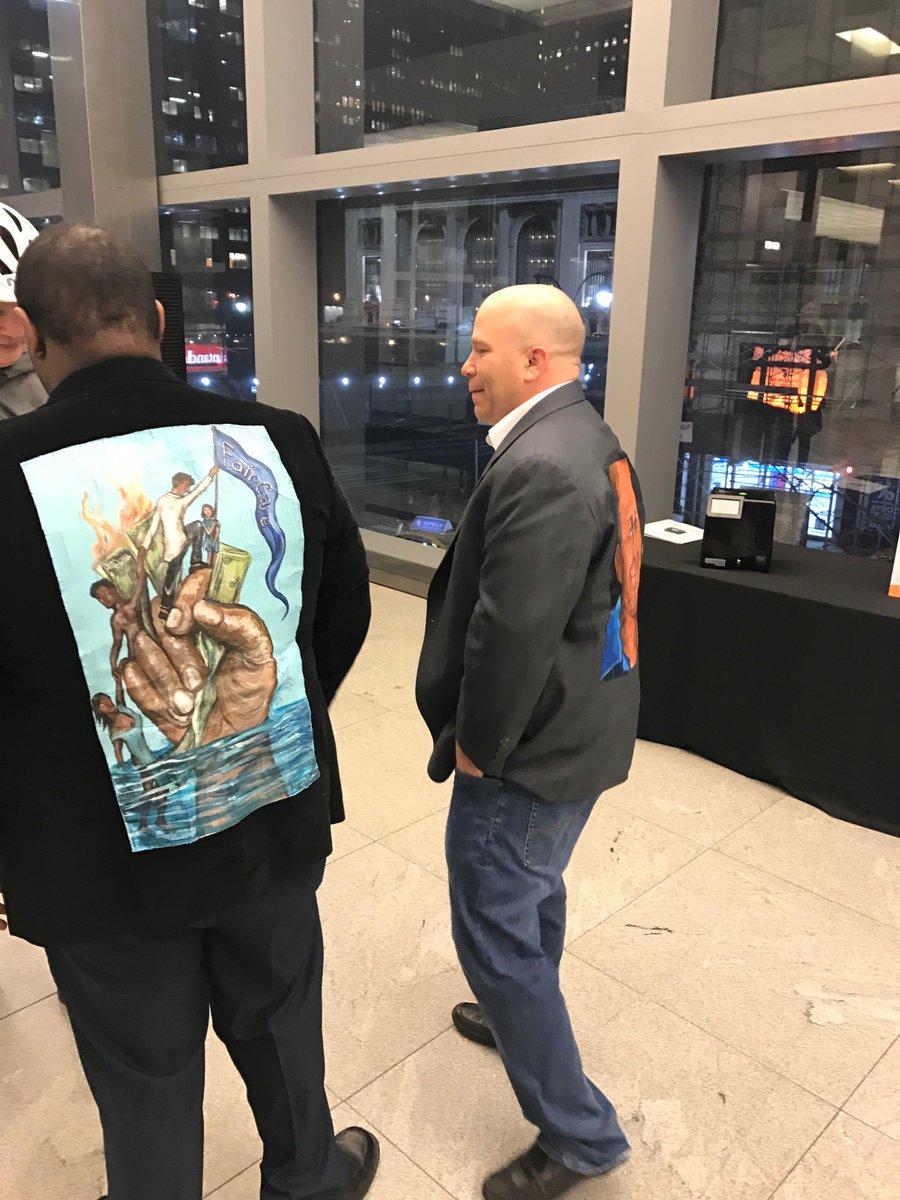 RT @johnhhui: .@yidingyu @TwiageMed speaks about Killer App for Healthy Living @MedStartr #rise2017. https://t.co/y0cuOv0XQF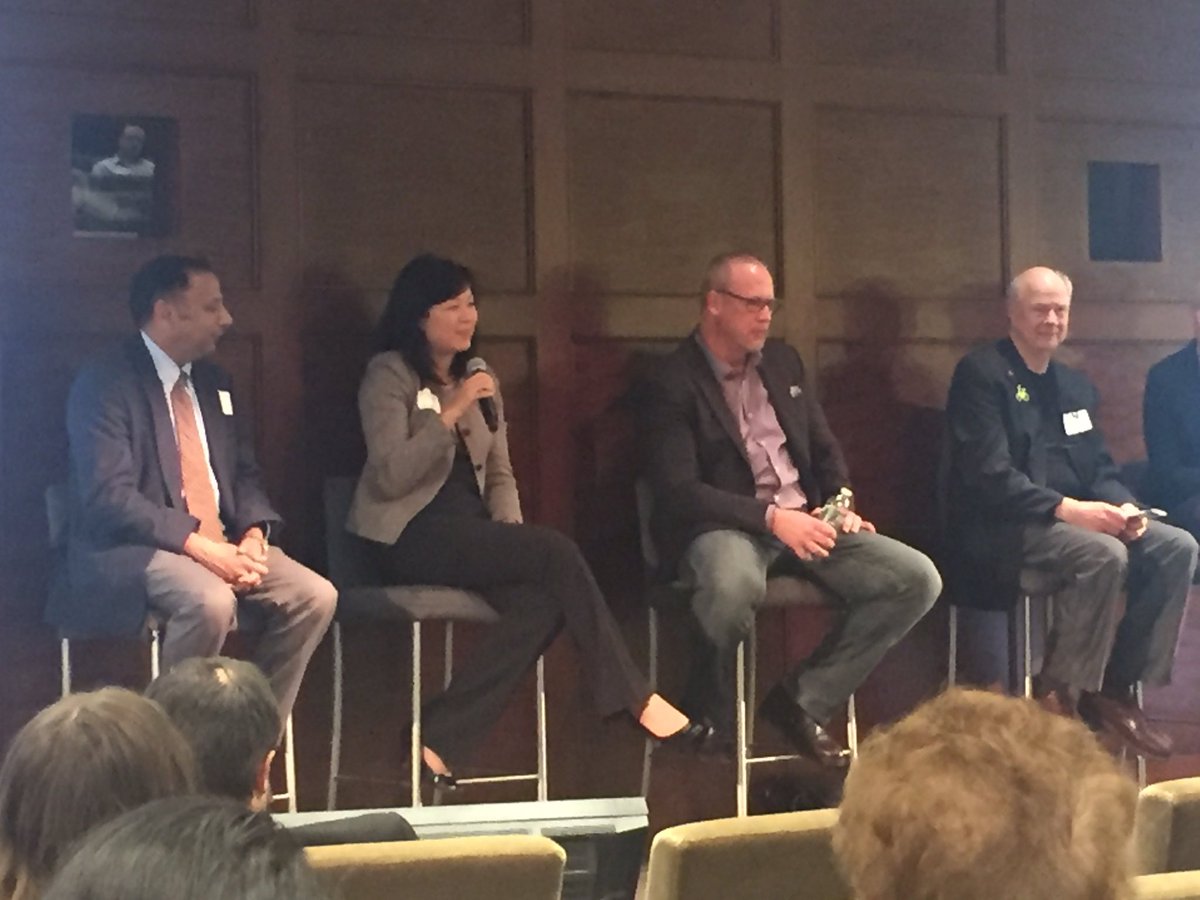 RT @deetelecare: #Rise2017 Haystack one test for multiple cancer detection using biomarkers @ProtifiLlc https://t.co/tlymDCplmy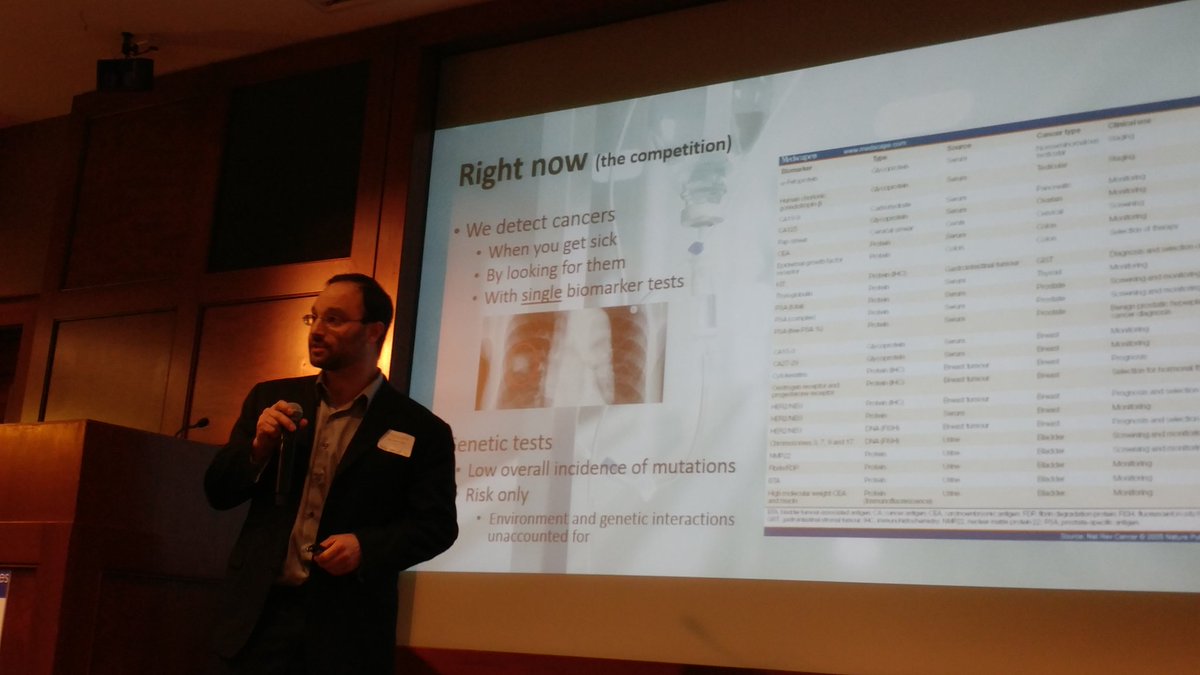 RT @Estrellajrios: About to present @HelloBwom at #Rise2017 @MedStartr Thanks for the opportunity @alexbfair https://t.co/CnSdouI4fN
MedaCube Rise Challenge Winner Brad Hardaway #Rise2017 https://t.co/nQZkVvtrZM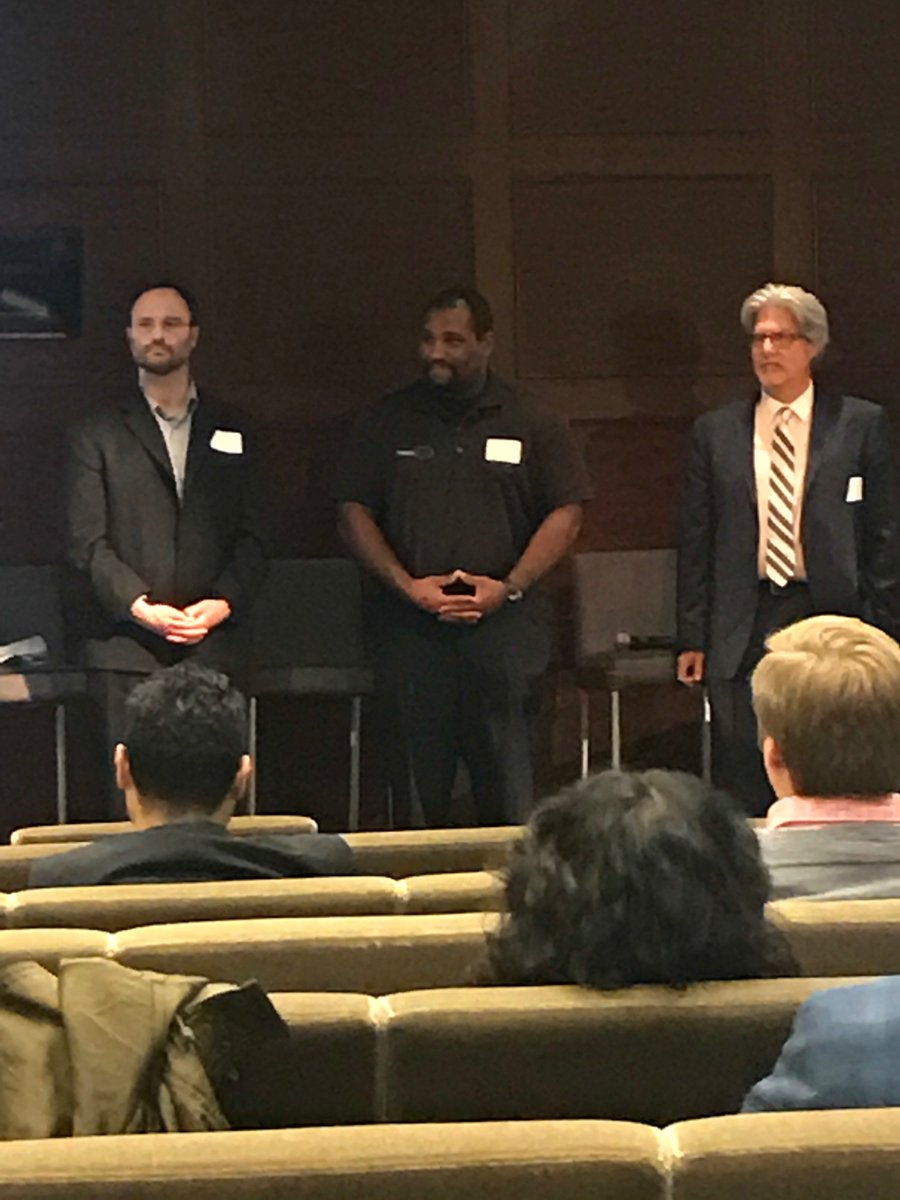 RT @trammyanhlai: @Funtleyder fireside chat @PwCHealth #RISE2017 #MoreLes #ESquaredCapital #trammyatwork https://t.co/gmVjTgVCU6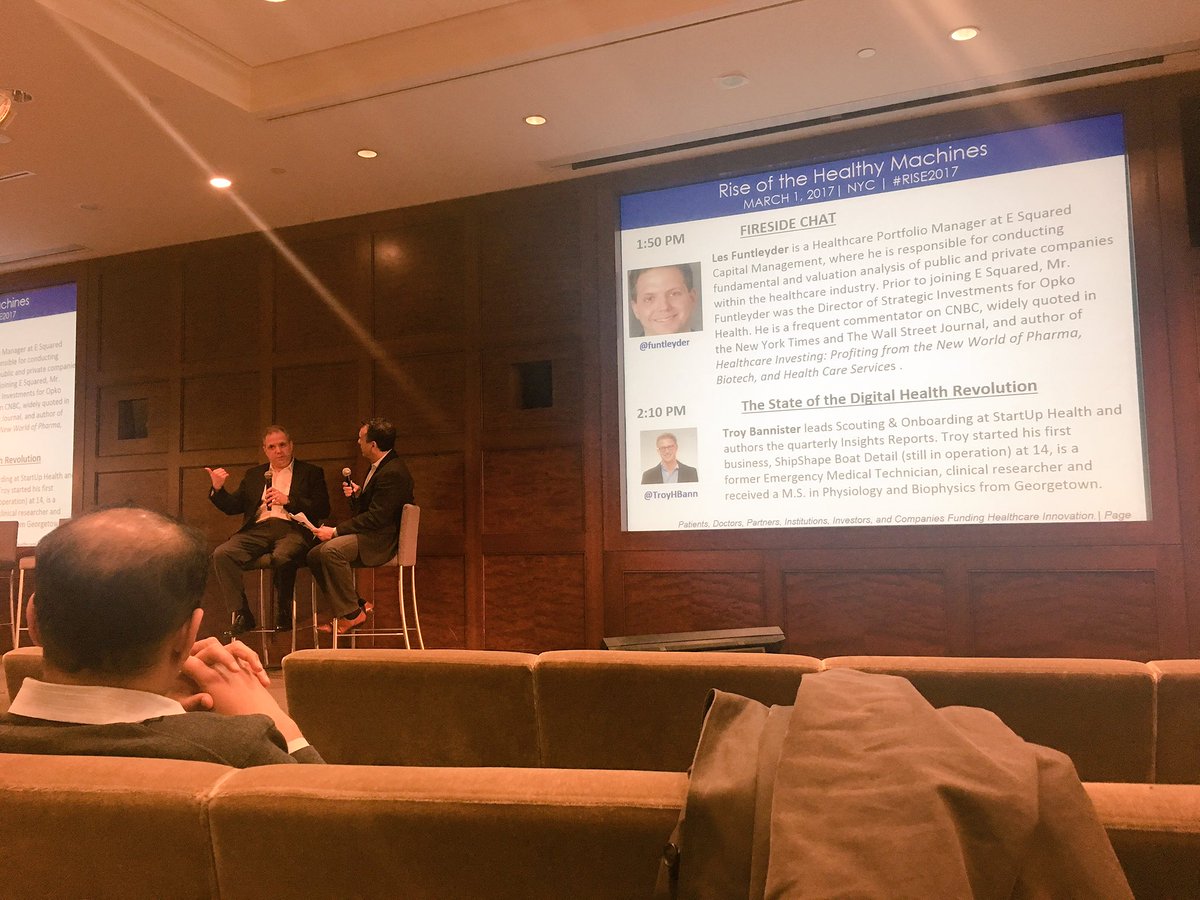 RT @QuentinMII: MedaCube Rise Challenge Winner Brad Hardaway #Rise2017 https://t.co/nQZkVvtrZM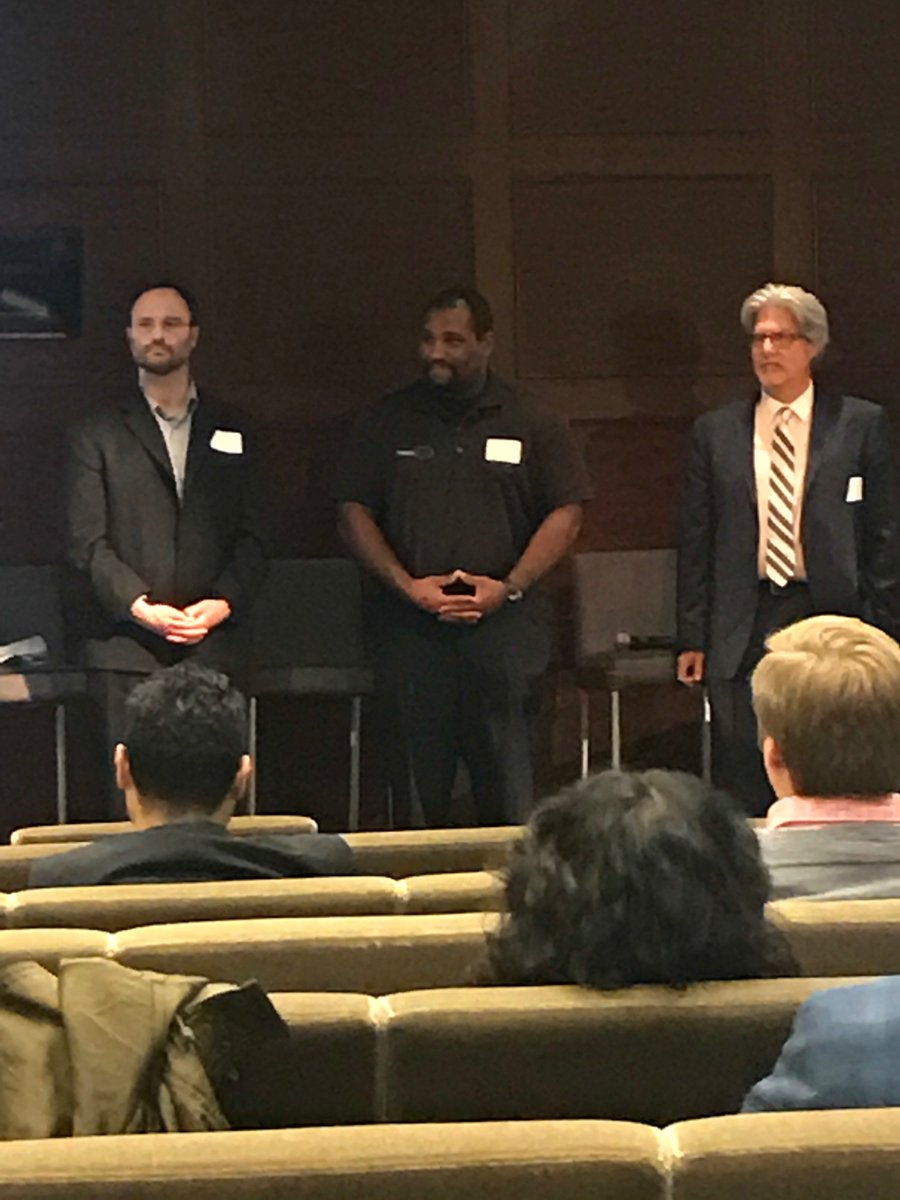 RT @Estrellajrios: Presenting @HelloBwom at #RISE2017 @MedStartr @alexbfair #womenshealth https://t.co/MCoPjLXQfD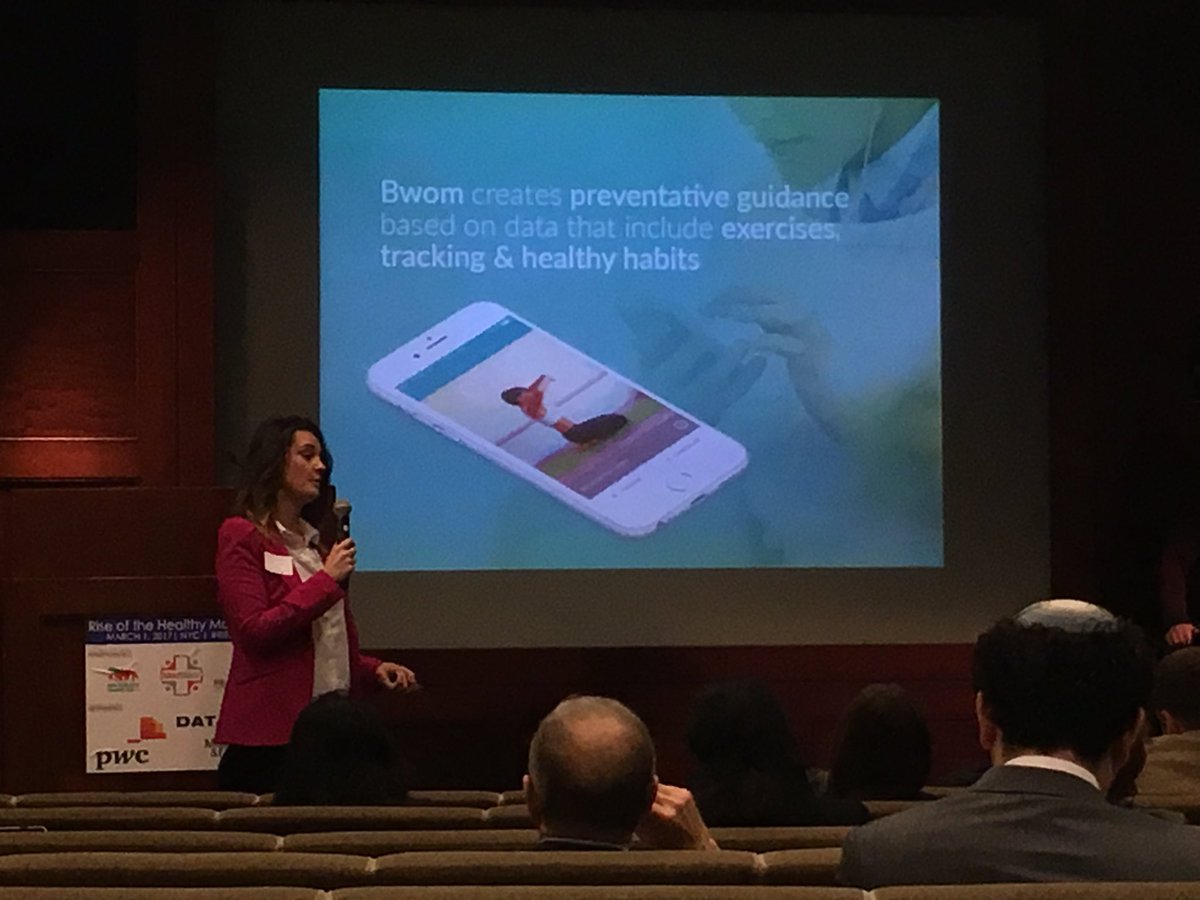 Rise of the Healthy Machines 2017